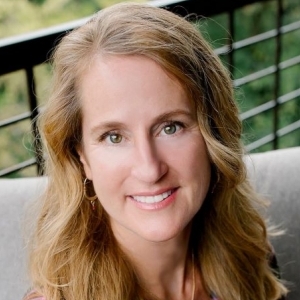 Transparent BPO, a global contact center, and business process outsourcer, announced the hiring of UK MBA and Gatton College of Business and Economics alum, Natalie Dickey, as Vice President of Finance. Natalie will be responsible for Financial Planning, accounting, and payroll, focusing on budgeting, forecasting and analysis.
"Natalie's breadth of experience and leadership will be an invaluable asset to our finance and executive team," said Lance Hale, President of Transparent BPO, regarding the hiring. "Natalie brings a strong track record of helping BPO companies accelerate growth while implementing best practices. We look forward to leveraging her expertise with continued investment into expanded geographic footprint and technology."
Natalie comes to the position with an extensive experience spanning two decades in the business process outsourcing industry. Before joining the Transparent BPO team, Natalie was responsible for developing new analyses to further executive insight and aligning views of organizational issues for Galls, LLC, as Director of Financial Planning and Analysis. Before this, Natalie was the Senior Finance Director with Conduent.  She progressed quickly through several financial and accounting roles.
"Our vision and growth plans have not only matured but have adapted with the new normal many BPO organizations have faced in 2020," said Scott Newman, Transparent BPO's Chairman and CEO. "Our continued investments into technology, operations, and human capital and continued growth drove the need for expertise in financial planning and analysis.  We have plans to expand the operations into new markets and this role will be critical to the execution of those plans.  I am very excited to welcome Natalie to the team."
"Transparent BPO's commitment to quality and their core values is truly impressive," Natalie said. "Through Scott Newman's leadership, the company's growth has been very strong, providing exciting potential for future opportunities.  I look forward to being part of this team as we continue expanding our operations."
Natalie graduated from the Professional MBA program at the University of Kentucky's Gatton College of Business and Economics in 2018, which is a part-time program designed for full-time working professionals all over Kentucky and beyond.