The 13th annual Supply Chain Forum, "Driving Supply Chain Performance with Data Science and Digitalization," brought over 160 attendees to share and engage with supply chain students and professionals.
Hosted by the Don and Cathy Jacobs Executive Education Center, the event brought together national-caliber supply chain leaders who are practitioners, academics, and consultants. Businesses at different stages in their data science and digitalization journeys shared successes and lessons learned as they transformed their Supply Chains and engaged with UK MBA and Master of Science in Supply Chain Management (MSSCM) candidates and recent graduates.
The associate director of Supply Chain Outreach and Corporate Engagement, Carol Chavez shared, "We elevated the forum this year with a longer program and outstanding contributors. Covid-19 changed the supply chain profession profoundly. Our presenters and panelists addressed the many ways data science and digitalization can empower supply chain transformation. Sometimes learning what you do not know is as important as executing what you know well. As always, the best outcomes of the forum are the connections made between industry leaders and our MBA and MS SCM candidates." 
The forum included the presentation of the eighth annual Commonwealth Supply Chain Innovation Award to Toyota Motor Manufacturing Kentucky (TMMK). "We selected TMMK for the award this year, not just for their innovative delivery frequency planning initiative supported by MS SCM candidates, but also for their extensive engagement with the MS SCM program and the University of Kentucky's Lean Systems program. TMMK develops innovative leaders through these programs, supply chain leaders that may never work a day for Toyota," said Chavez.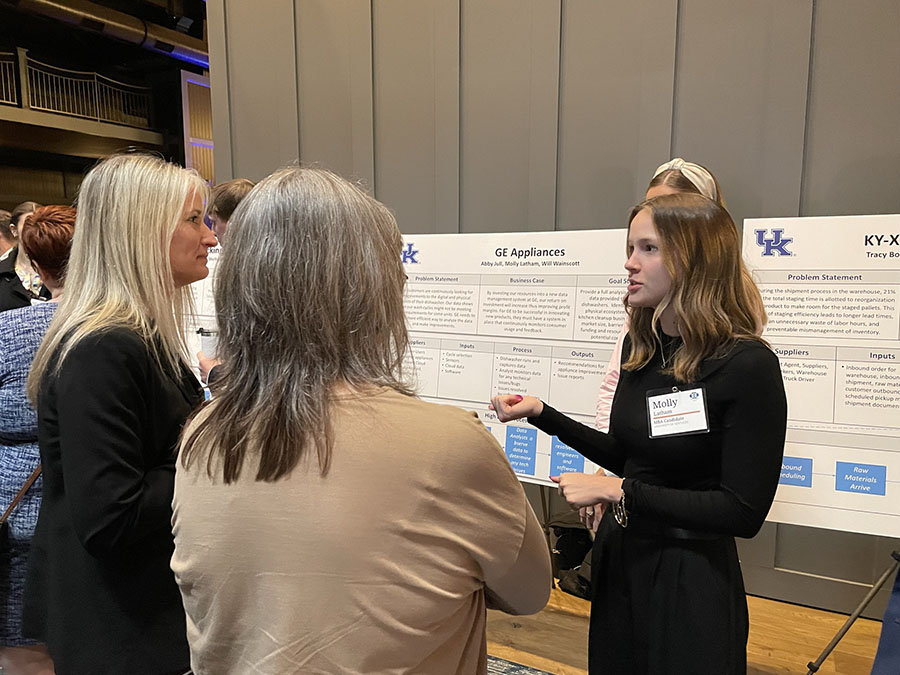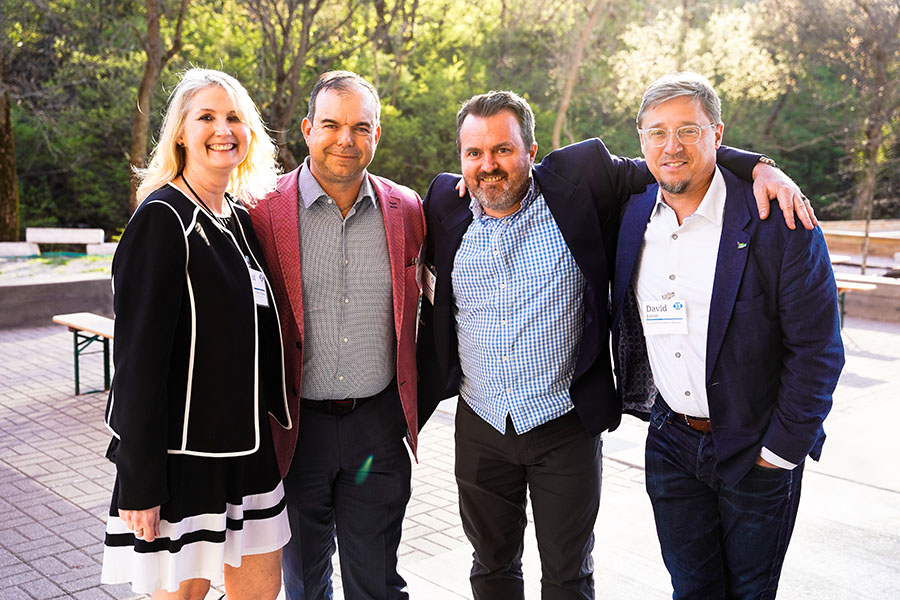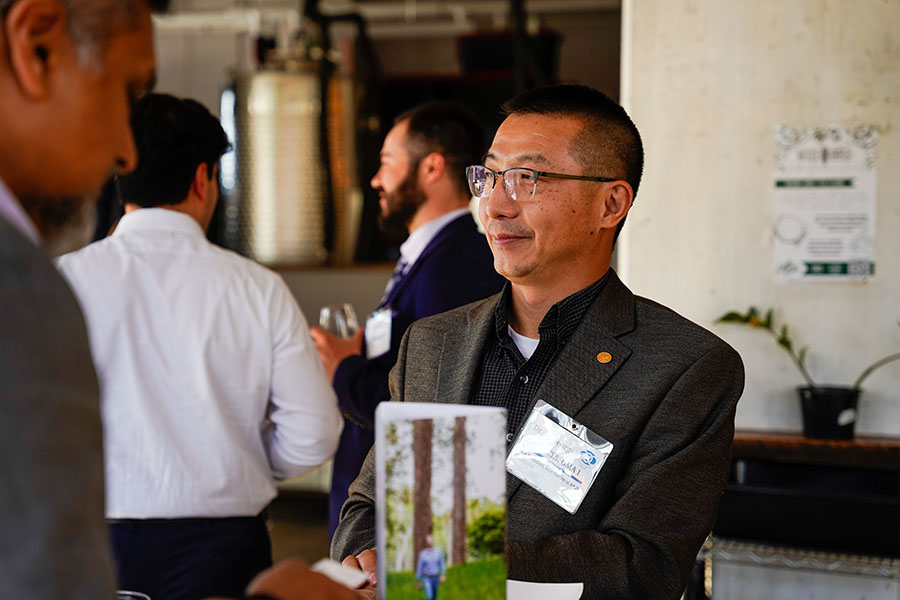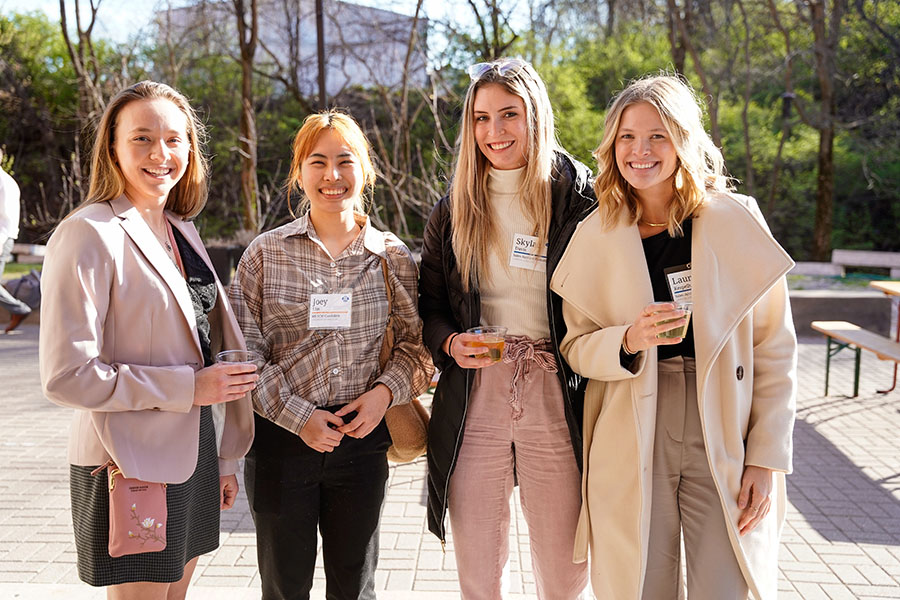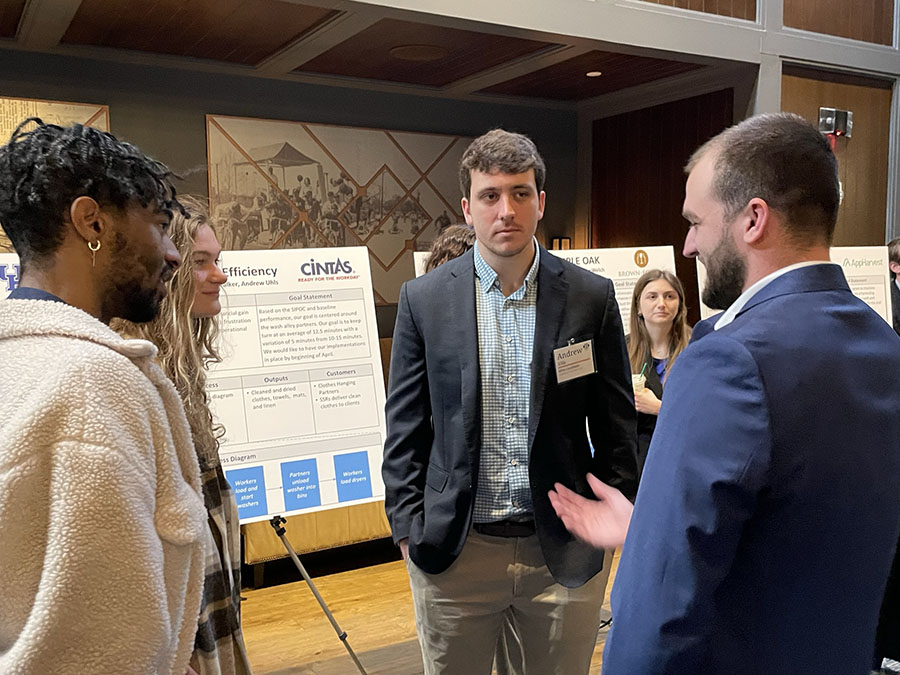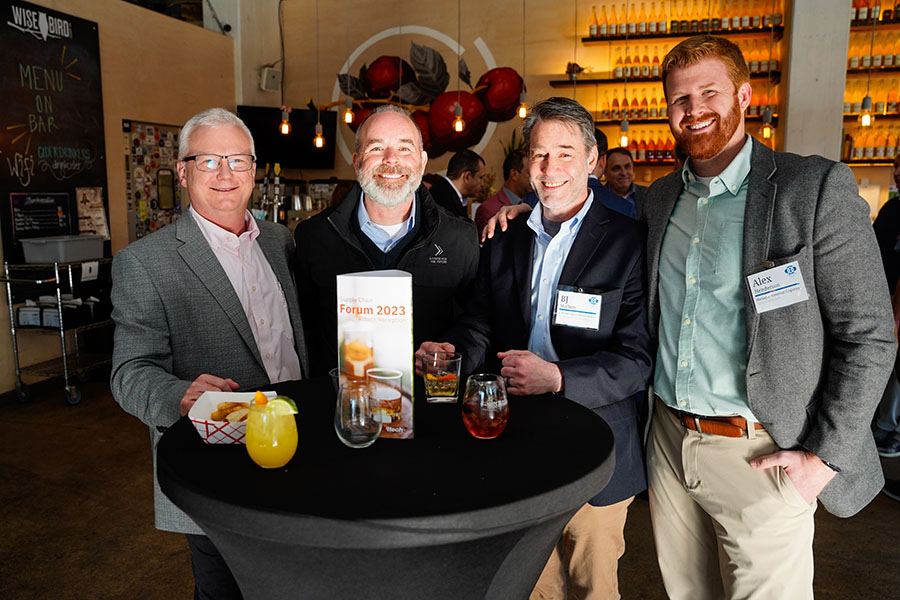 Speaker, panelists, and attendees included Livia Kandiyoti Konak, Head of Planning & Logistics, Diageo, Scott DeGroot, VP of Global Distribution & Planning, Kimberly Clark, Dan Seevers, Director of Data Science & Analytics, Lexmark, German Vizcaya, Worldwide Director, Global End-to-End Planning & Visibility, Colgate-Palmolive, Adrienne Palermo, Senior Director, Proctor & Gamble, and John Cordier, CEO of Epistemix.
The event was sponsored by Title Sponsor, SAS; Reception Sponsor, Alltech and Gold Sponsor, LandCal Logistics.
The 14th annual Supply Chain Forum will be March 27 & 28, 2024. If you are interested in participating as a presenter, panelist, sponsor, and/or attendee, contact Carol Chavez for more information.